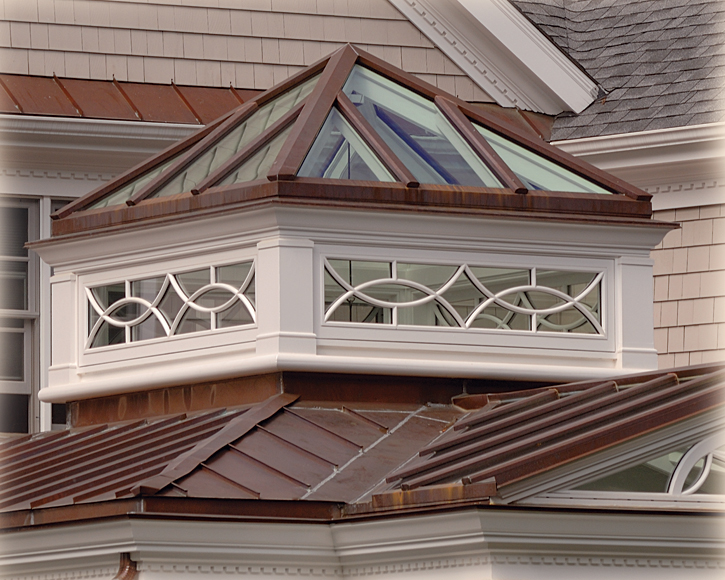 You are viewing a series of photographs of Renaissance Custom Glass Cupola and Roof Lantern designs.

Ease into this symphony of textures where stone, glass and the warmth of finely hewn
wood bestow year round comfort. Absorb the beauty within and the ever changing
natural canvas without, framed by man's humble attempt at creation known as "architecture".

Let the canopy of sky and stars shelter you as you linger from dawn til dusk. Revel in the magic of now.

Select "Return to site" at the top of this page.
Renaissance Conservatories • 132 Ashmore Drive • Leola, PA 17554 • 800-882-4657