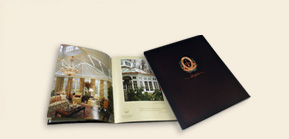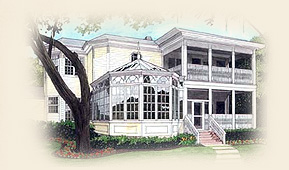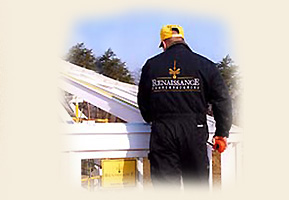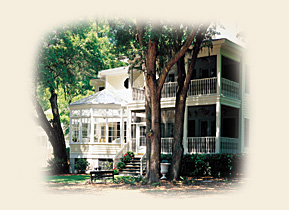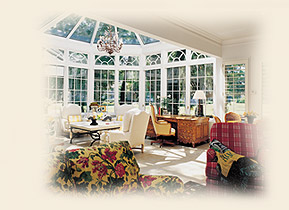 Gather Information.


A thoughtfully conceived, meticulously planned, and professionally executed conservatory is likely to become a beloved part of your home.

After exploring our site, consider investing in a copy of our Conservatory Planning Kit. This comprehensive package contains valuable planning information, timber and metal samples, and dozens of exciting decorating ideas.

Begin your "Wish Book" with our 84-page Renaissance Portolio, and then supplement it with travel photos, magazine clippings, and a list of personal goals for your new conservatory.

Call us to discuss your project.


We would love to hear from you, and we're anxious to answer all your questions. Telephone consultations are always without charge, and are a convenient way to learn about our company, how we work, and what we can do for you.

Schedule an In-Home Planning Session.


Meeting you face-to-face will enable our Designer to learn about you and your home, your lifestyle, needs and desires.

If you are already working with a design professional, have them call us. We will work together to achieve all your goals.

Retain us to design and build your conservatory.


Our Design Team will develop and refine your plan, our mill workers and artisans will craft it with precision, and our Certified Installation Team will build it to perfection.

Quality workmanship takes time. Call us today to speak with a Designer and to begin your journey to years of carefree satisfaction and to the abiding pleasures of a Renaissance Conservatories Lifestyle.
To order your Conservatory Planning Kit,
or to speak with a Renaissance Designer,
call 800-882-4657.